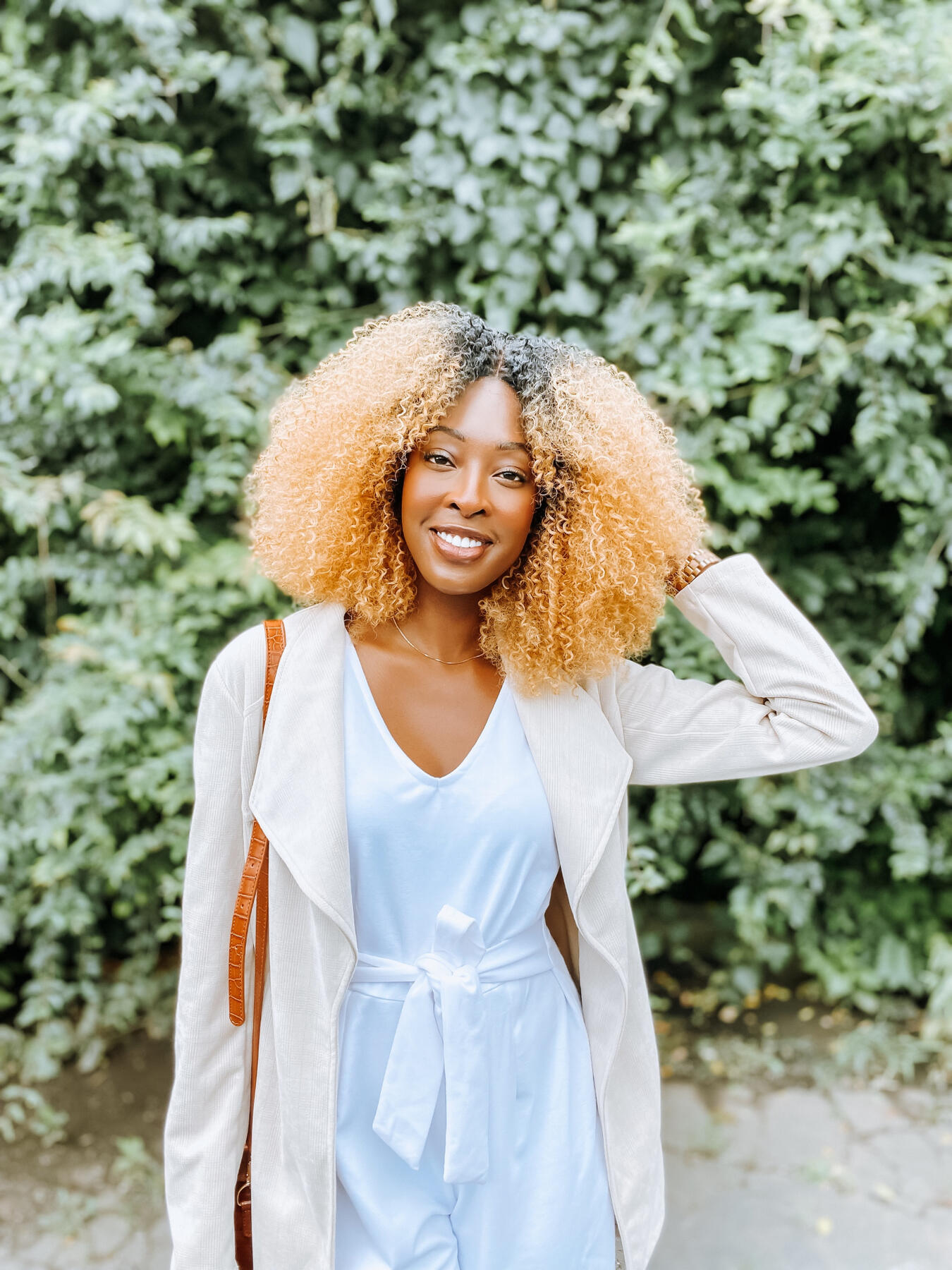 Hey there!
My name is Jumoke!
I'm a faithful daughter of the Most High, smokin' hot wife to Charles Wynn, Spirit-filled femininity coach, fun-loving mentor, fiery prophetic minister, tenacious entrepreneur, master dream interpreting author, giver of the best hugs, chief agbaya, and egusi-eating connoisseur.
Godly Femininity
---
Femininity has gotten a bad rep nowadays, but did you know it's biblical?
Since 2020, I have helped many women embrace their femininity through my brand, GodlyFem®.GodlyFem® aims to encourage women to be all God called them to be through godly femininity coaching programs and content.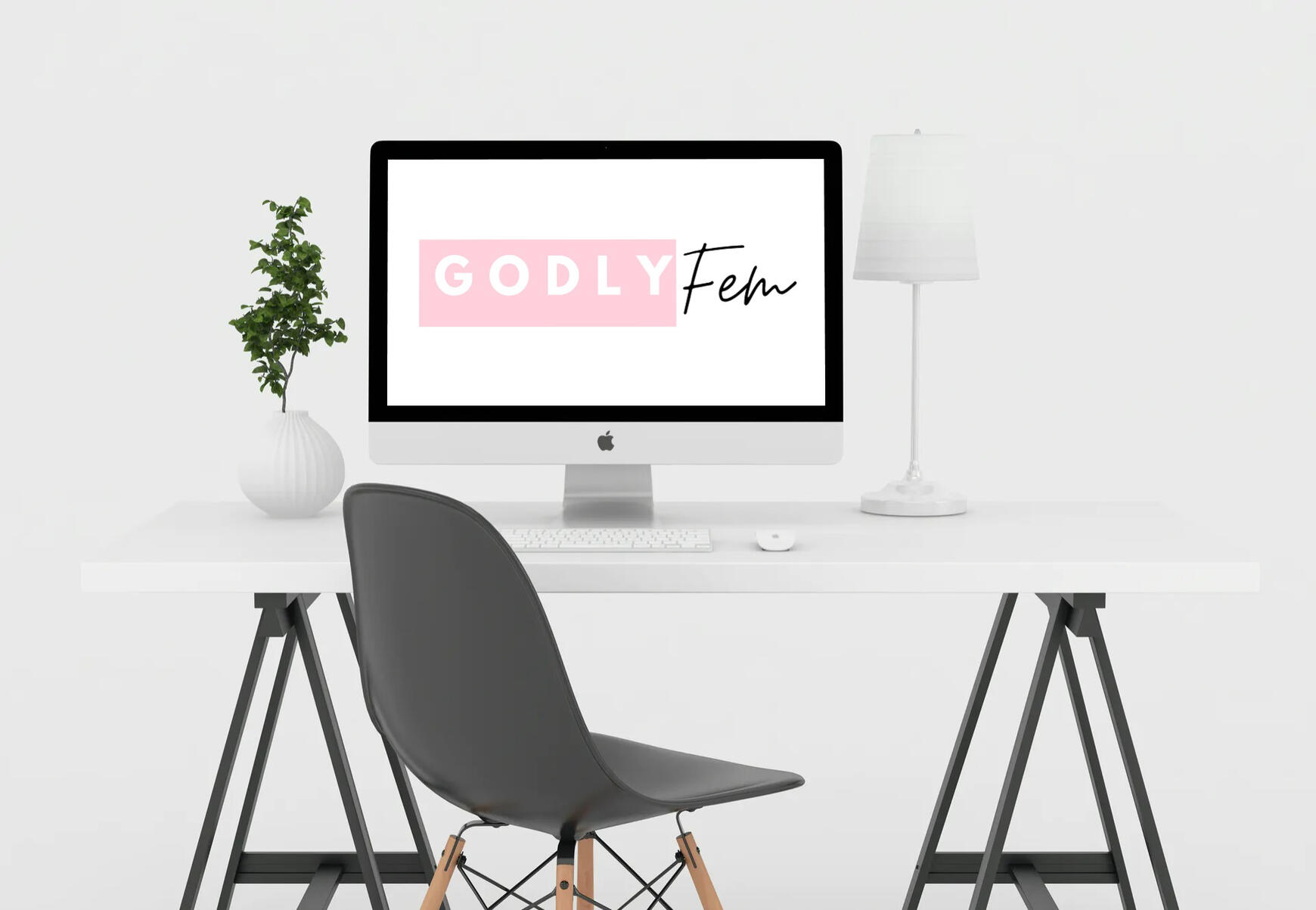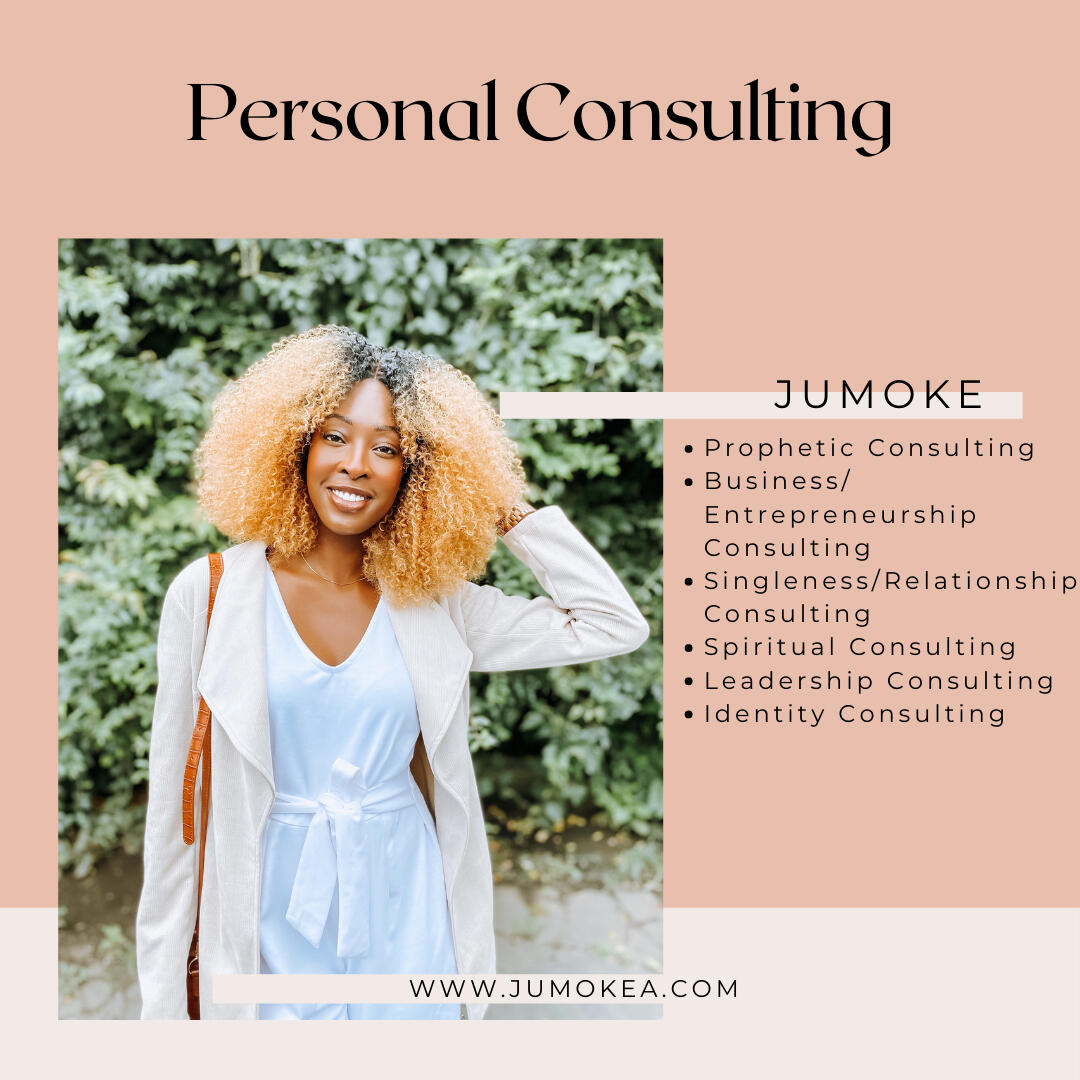 I offer 1:1 coaching as a premium service to women for femininity, identity/daughtership, entrepreneurship, spirituality, leadership, and singleness.
---
If you need coaching in dream interpretation, then please click the following link:
---
Ministry
---
Since I came to the Christian faith, I've always had a burden for ministry. I started out leading a praise dance team in college while making faith-based content on YouTube.Over time, I authored a dream interpretation book, curated Holy Spirit-inspired courses, and founded two ministries.
I enjoy speaking and educating others in the areas of singleness, the prophetic, dream interpretation, identity in Christ (sonship/daughtership), deliverance and inner healing, and ministry development.
---
I'm currently the founder and the head of two nonprofit ministries:
Single on Purpose International Inc.
& Propheteia Ministries.
---
Single on Purpose International Inc
---
The vision of Single on Purpose® is to empower women to discover their purpose through Christ Jesus.Our mission is to equip women in their singleness and prepare them for their future.
---
Propheteia Ministries
---
The vision of Propheteia is to reconcile spiritual gifts back to the Lord.Our mission is to disciple gifted and prophetic Christians.
---
Books
---
In my debut publication, Cracking the Dream Code, I share my years of experience in breaking through the mystery of dream interpretation by dissecting what God or our subconscious minds are really trying to tell us.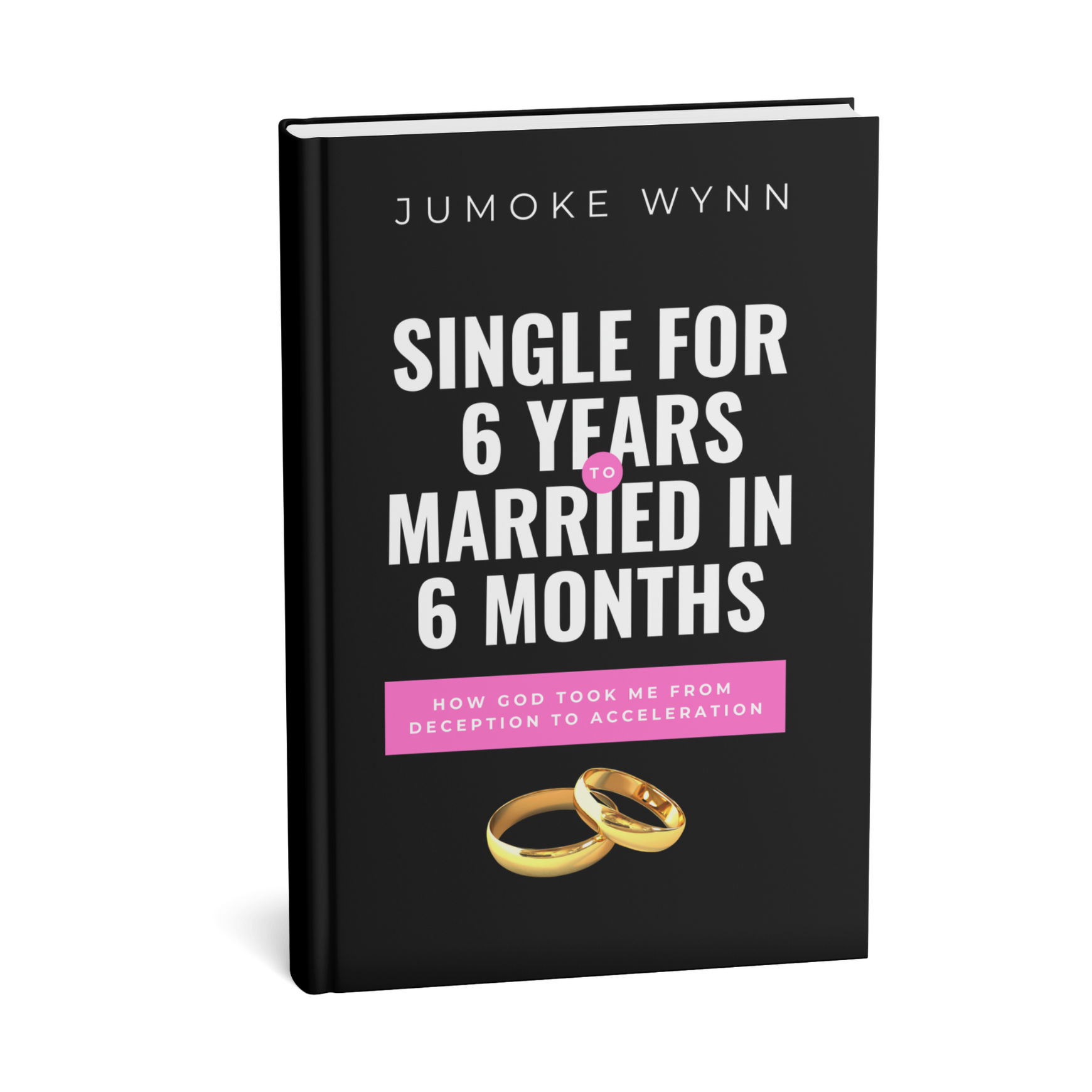 Courses & services
Check out some of my prerecorded courses and services.
Dream Interpretation Consultation & Coaching
---
Motivational Gifts 101
---
Purpose to Profit Masterclass
---
Organize Me Now
Events
---
Below are events that I will be hosting or speaking at.
---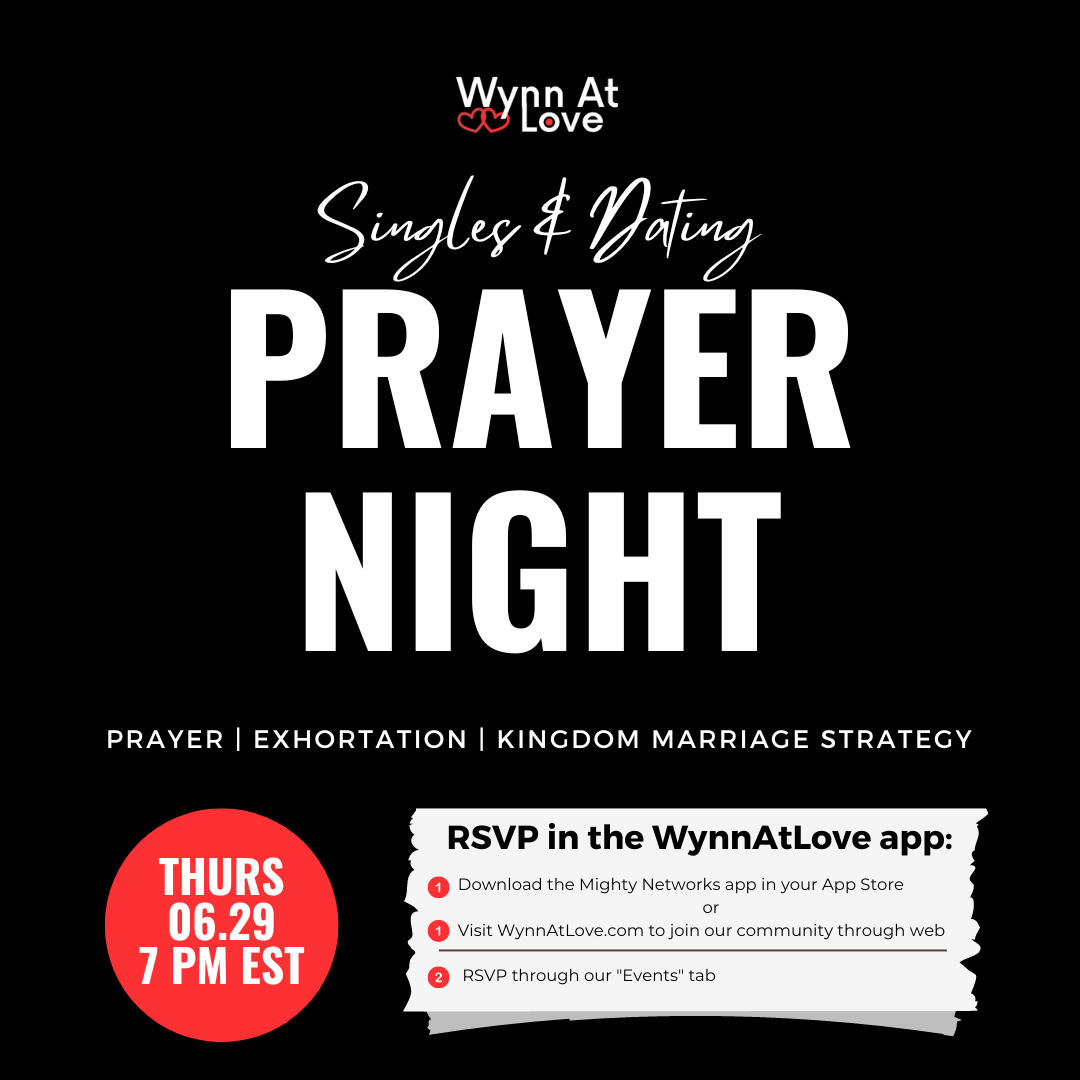 ---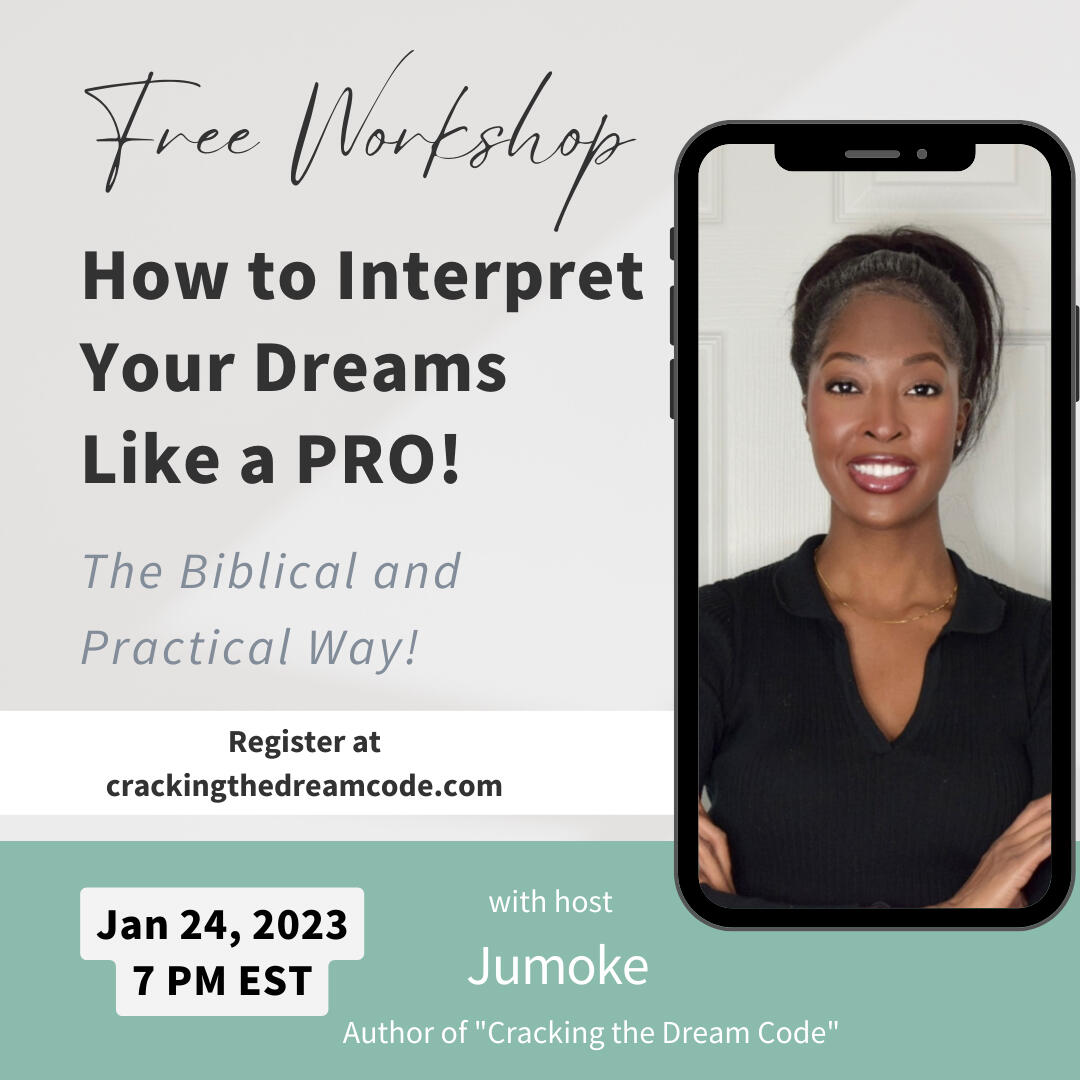 ---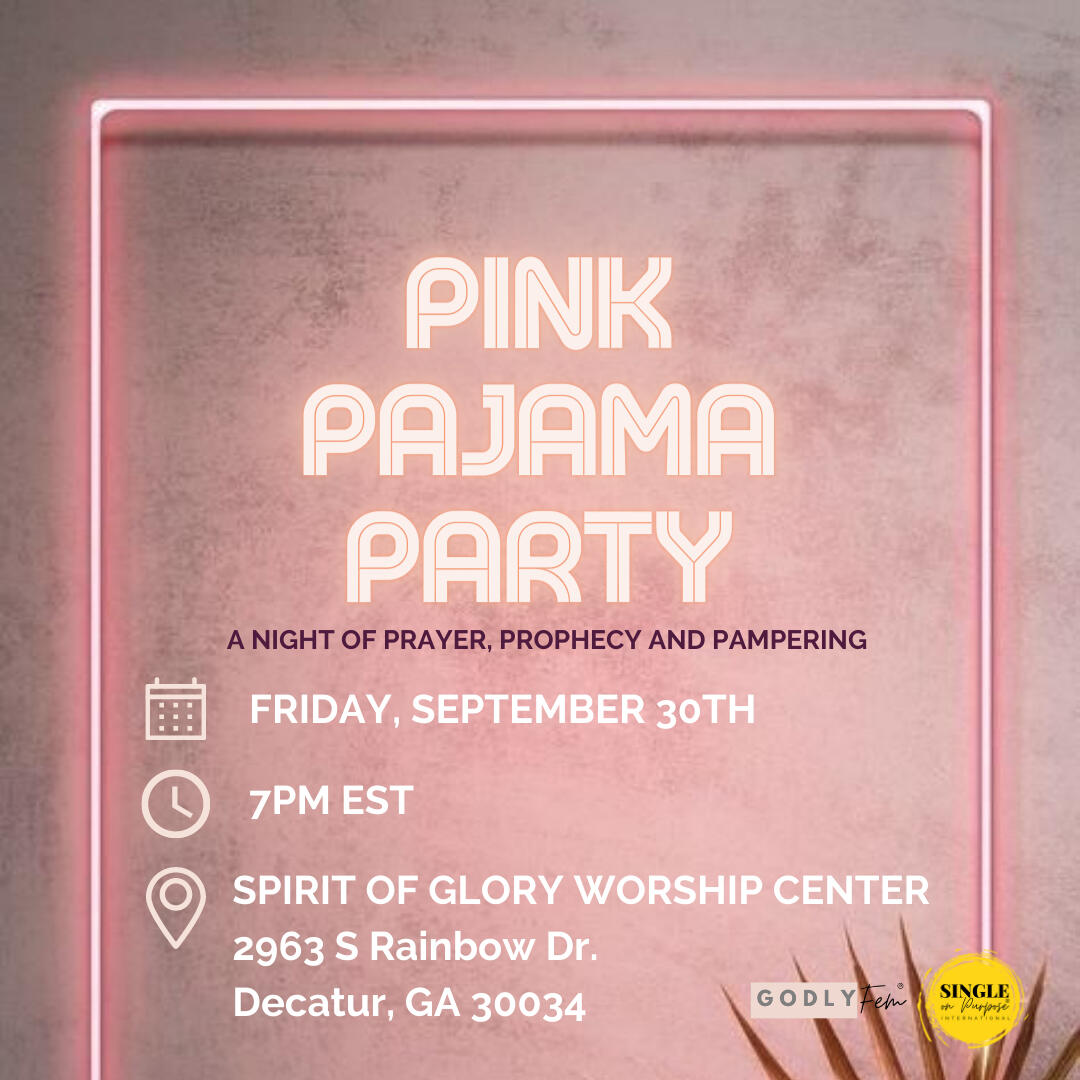 ---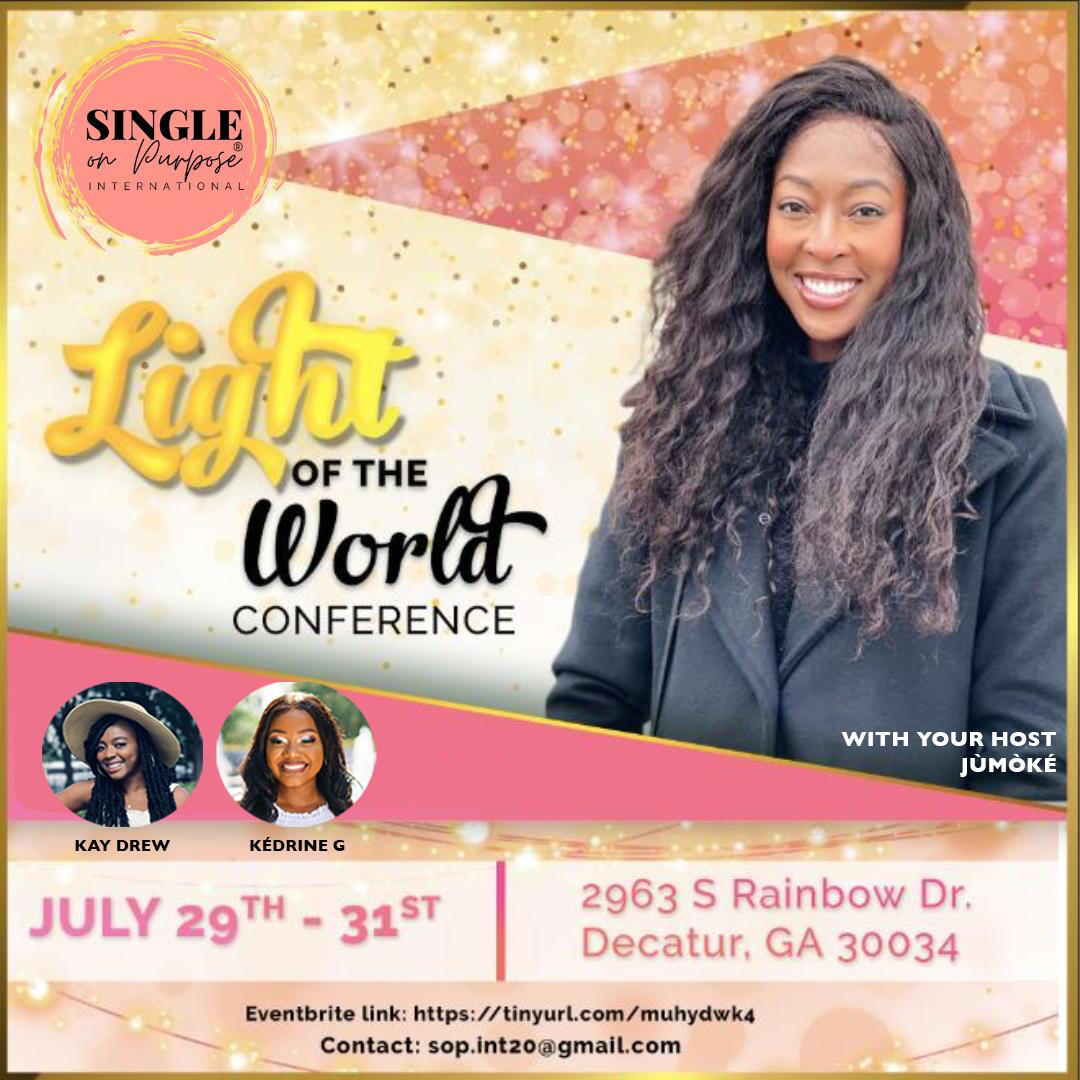 ---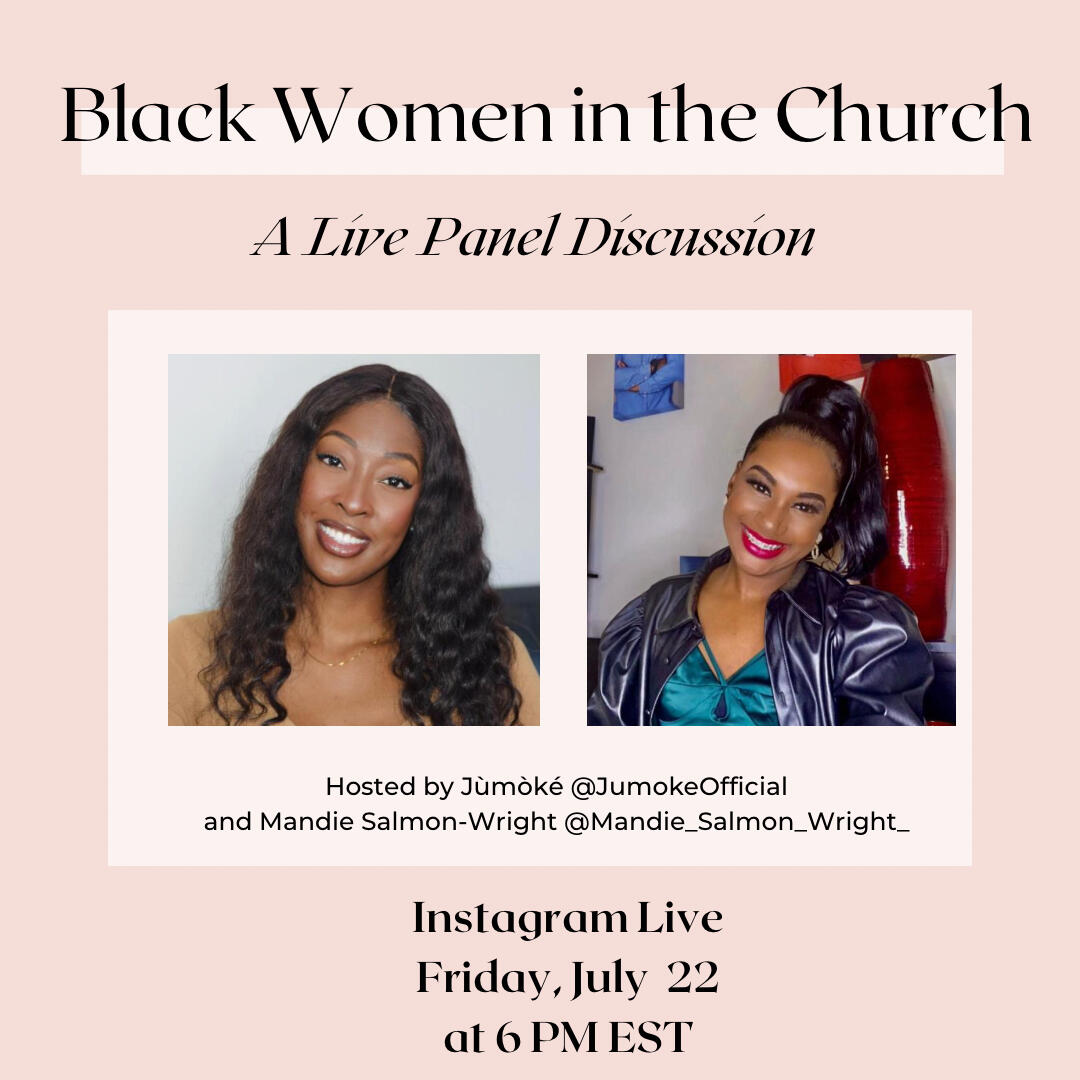 ---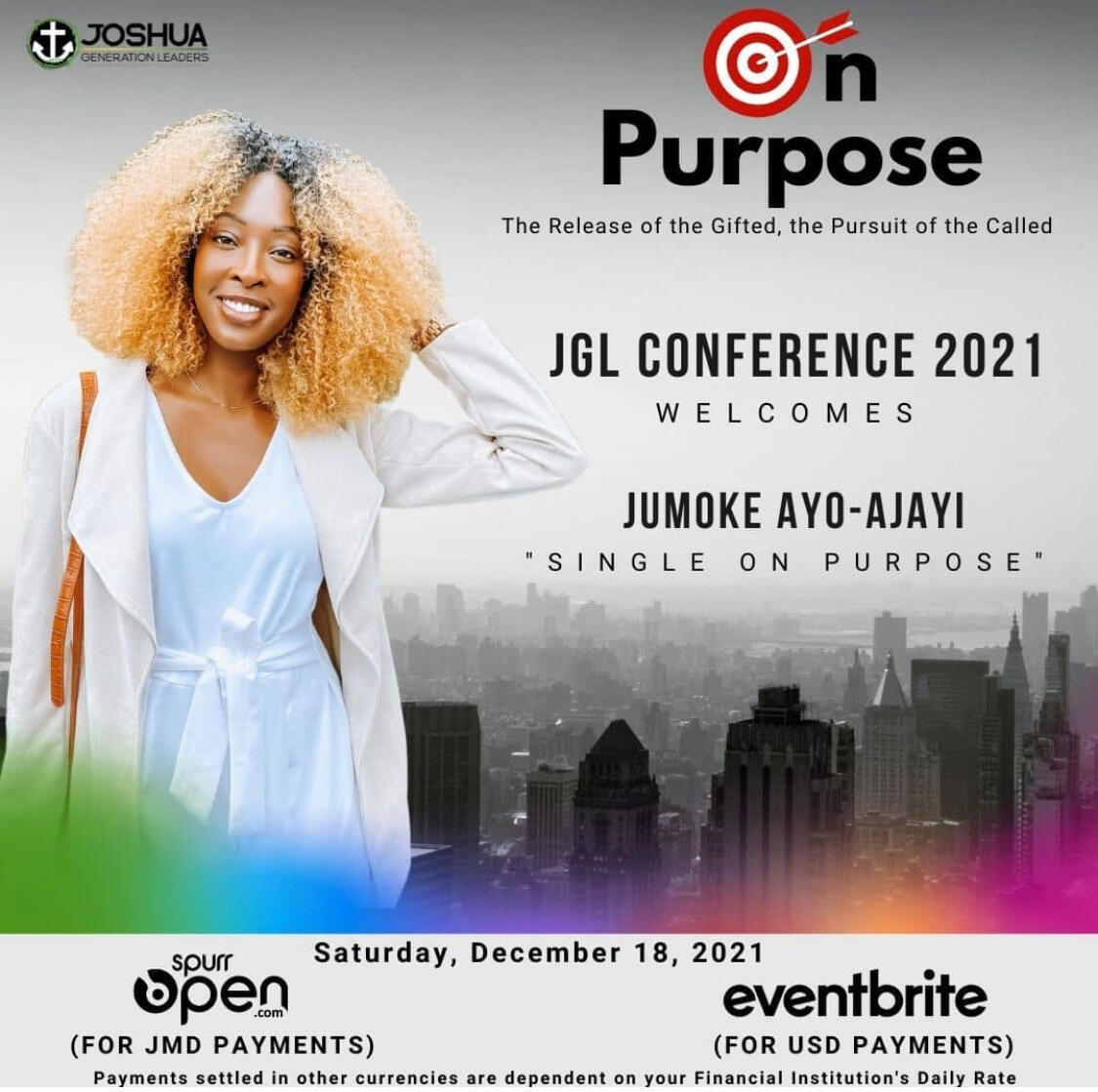 About
Jumoke is a South Florida native and graduated with her bachelor of science in computer engineering degree at Florida International University in Miami. She currently resides in Las Vegas, Nevada with her husband, Charles Wynn, where she is focused on building their family businesses and ministries.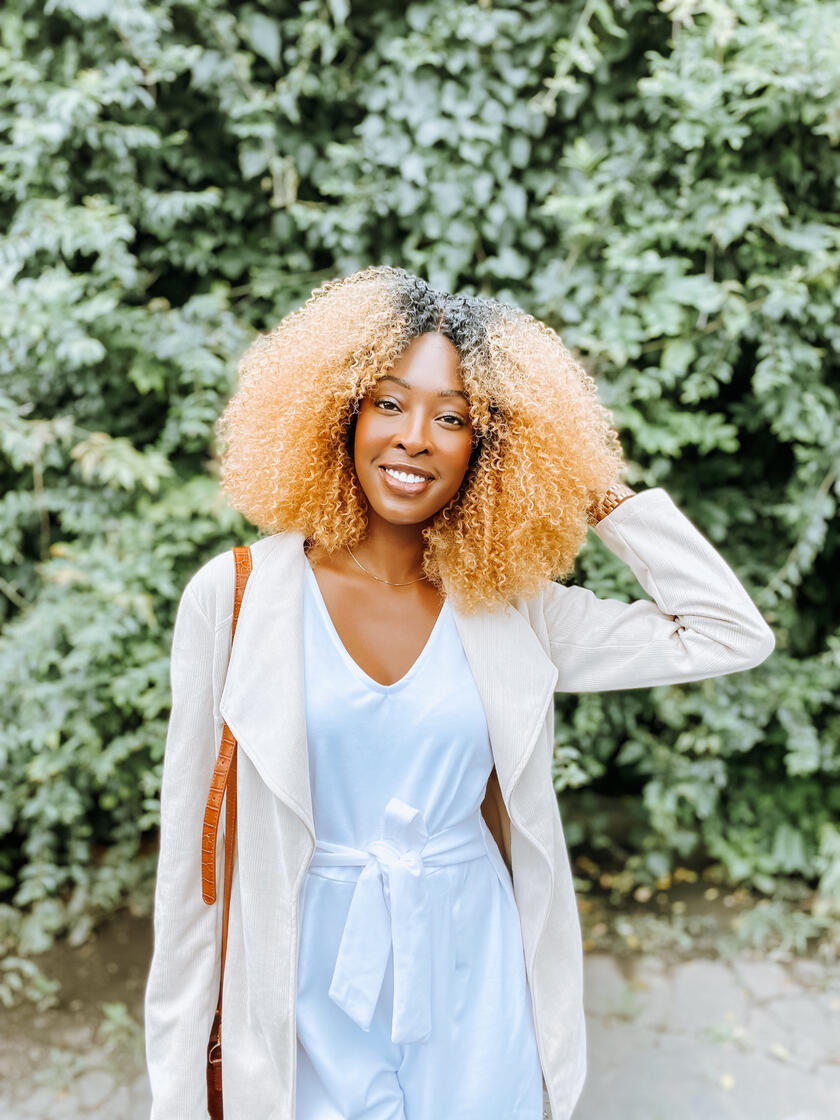 Jumoke accepted salvation in November 2014. Since then she has continued to grow and made great strides in her personal faith walk as well as in ministry.In 2019, Jumoke mentored a small group of three women. Shortly after, she felt the Lord calling her to form a public women's ministry. She launched Single on Purpose International Inc, a nonprofit women's ministry, on March 23, 2020. Single on Purpose® caters to many women all over the world through virtual events, private fellowships, and annual conferences.While building SOP, Jumoke was released into deliverance and prophetic ministry after years of private training with the Lord. She began to minister virtual deliverance services in December 2020. As time went on, the ministry grew and expanded. In February 2021, she launched Jumoke Ministries and then in November 2021 rebranded the ministry to Propheteia Ministries. Propheteia catered to gifted men and women through discipleship programs, group coaching sessions, and virtual and live events.(After much thought and consideration, Jumoke decided to end Propheteia Ministries in 2022. At this time, she only teaches deliverance and the prophetic in events she is asked to speak at.)Since Jumoke began her faith walk, the Holy Spirit began to grow her in her femininity. In July 2020, she launched GodlyFem®, a curated program to help other women understand and advance in their femininity journey in a godly way. The brand has now expanded to different coaching programs and virtual content.In 2022, after embarking on an intentional single journey for six years, Jumoke met her husband, Charles Wynn, and they tied the knot six months later. Shortly after, Charles and Jumoke started a dating platform called "Wynn At Love" to help equip the Black Diaspora for Kingdom Marriage.In Jumoke's free time, she enjoys hanging out with her husband, watching YouTube, researching, reading books, homemaking, and engaging in various social activities.